Mailbox Monday is a traveling meme being hosted by
Amused by Books
during September.
I think I need to change the title of this meme to be
My attempts to look like a New Orleans book store
(click link for picture)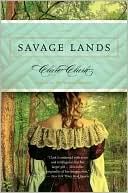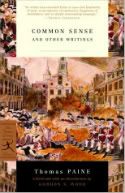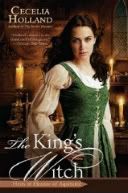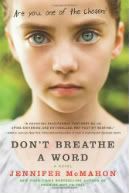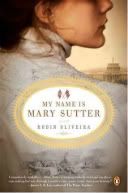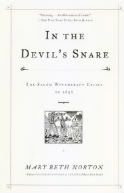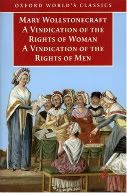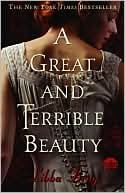 All but one represents another, and likely final visit to Borders. Mary Sutter came from Costco, which has started carrying a really good selection (though badly displayed), given its not close to Christmas, and they usually only carry new releases or the current fads. Saw some of Margaret George's earlier works, and the first in the Pink Carnation series. Could be dangerous, but at least I can't get in without one of my parents, since they have the membership.
Now, I'm not going to buy any until November, when Inheritance and Crossed come out.
Stop laughing, I mean it this time.
No, really.
ps. I signed up for a couple giveaway hops in the next couple months.. If you want the basics, check out the sidebar --->